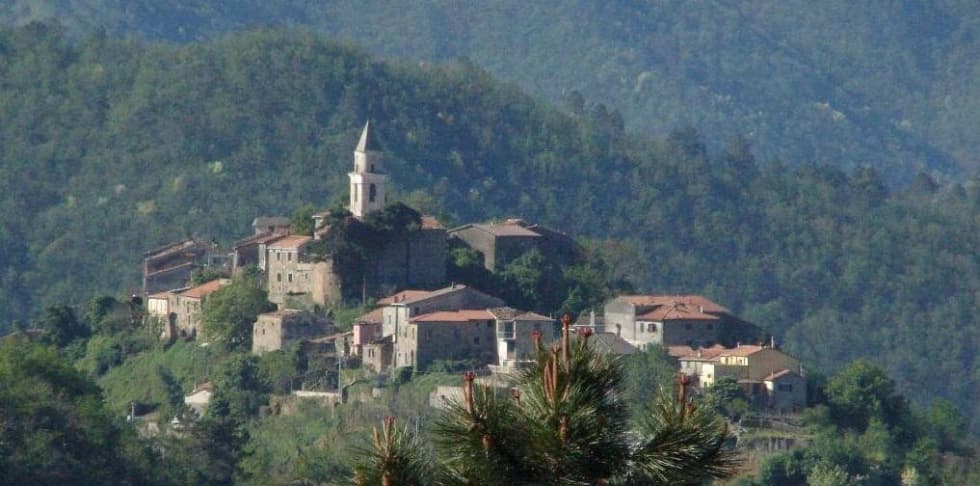 A trip to Cornice
We took advantage of this closing period to find another small village not far from Levanto, and we were delighted … Cornice is a small village in the municipality of Sesta Godano perched on the tops of a hill where you can enjoy a breathtaking view.
Cornice
The village was built as the headquarters of a group of Knights in the Middle Ages. It was subjected to the Colombian monks who founded the abbey of Brugnato in 1133 and the monastery of St. Colombian.
Parked the car climb along the village's narrow streets, and immediately you are captured by the charm of time and fairytale fantasies. The buildings are all made of stone, for the most part, covered with emerald moss, dry stone walls included.
It looks like a small village of fairy tales. So enchanted and therefore unchanged by time and progress. In our opinion, the ideal location for filming …
Beautiful covered passages, typical of the ridge villages, which allow you to move from the homes to the wineries without coming out … very fragrant than the "Wine Route," which is home to several wineries and all the tools of the trade.
It impossible not to think of those who passed there before us, those who have cherished the moss and stopped to scan the horizon in past centuries … to how many pilgrims have stopped before reaching the via Francigena, to those who have sought shelter …
We recommend a visit at sunset and if you arrive early, enjoy the peace that here reign supreme for a moment of meditation waiting to be wrapped by a red-orange sunset.