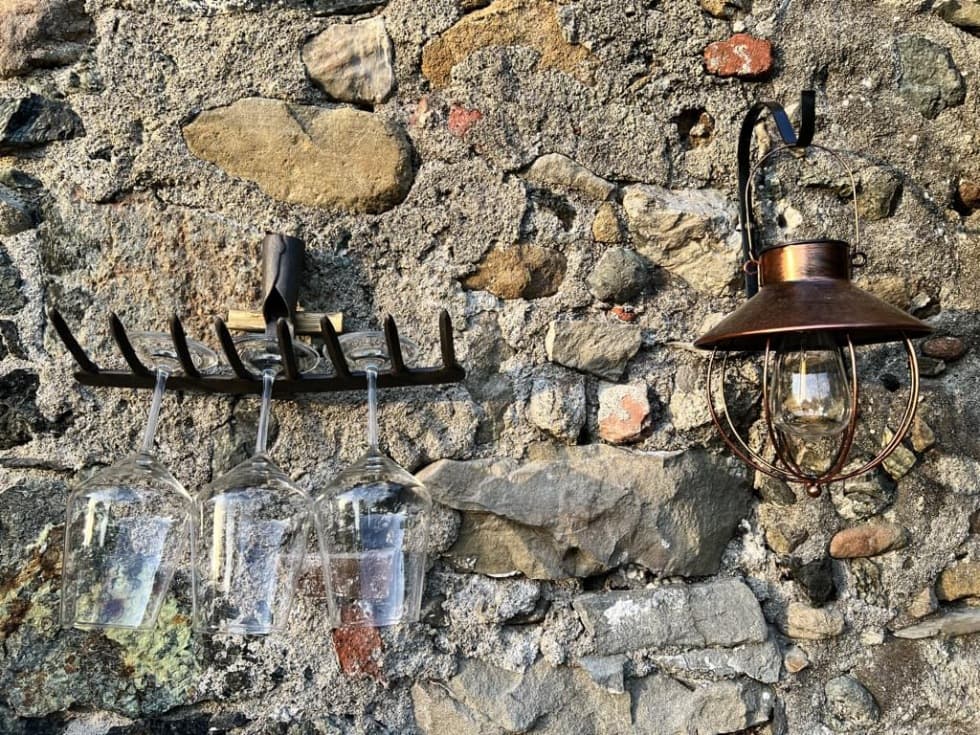 A Levanto guided tour to make our guests' stay even more special.
We realized that most of our guests leave us without seeing the village's historical area and knowing nothing about its fascinating history… we couldn't let it go.
So, since 2015, we offer special guided visits of Levanto, finishing with a typical aperitivo, for you to feel Italian ;)
Levanto guided tour
We'll walk through Levanto's historical alleys and pretty squares, visiting the ancient channel harbor of the Republic of Genoa, the Medieval Loggia, the St. Andrew typical church, discovering the village's stunning history and lots of local traditions and curiosities.
For you to have a better idea of it, some time ago, I wrote this post on my own travel blog: Levanto Walking Tour. It might actually help you arrange a self-guided tour if you prefer to be on your own or can't join us.
=> The tour costs 25€ per person, is planned every Friday, Saturday and Sunday late in the afternoon. It has to be booked at least one day in advance at the front desk or using our social networks or our online concierge on iMessage and WhatsApp.
The meeting point can be either at the front desk or in front of Bianchi, the historical confectionery at the corner between Via Guani and Via Dante. This confectionery represents a highlight of my childhood afternoons, and if you want to taste something before the tour, I recommend their stuffed donut or the "moretto," my favorite!
Wine tasting in the vineyard
To fully enjoy the local atmosphere, we will conclude our walk with a visit to the Sementia organic vineyard in the heart of the medieval village, where we would have the opportunity to taste two local wines and delicious typical snacks.
We will then conclude the tour at La Compera, the small lovely square where the Compere di San Giorgio were located, a symbolic conclusion to the history of the Republic of Genoa and home to a small wine shop that offers a good choice of wines and traditional dishes.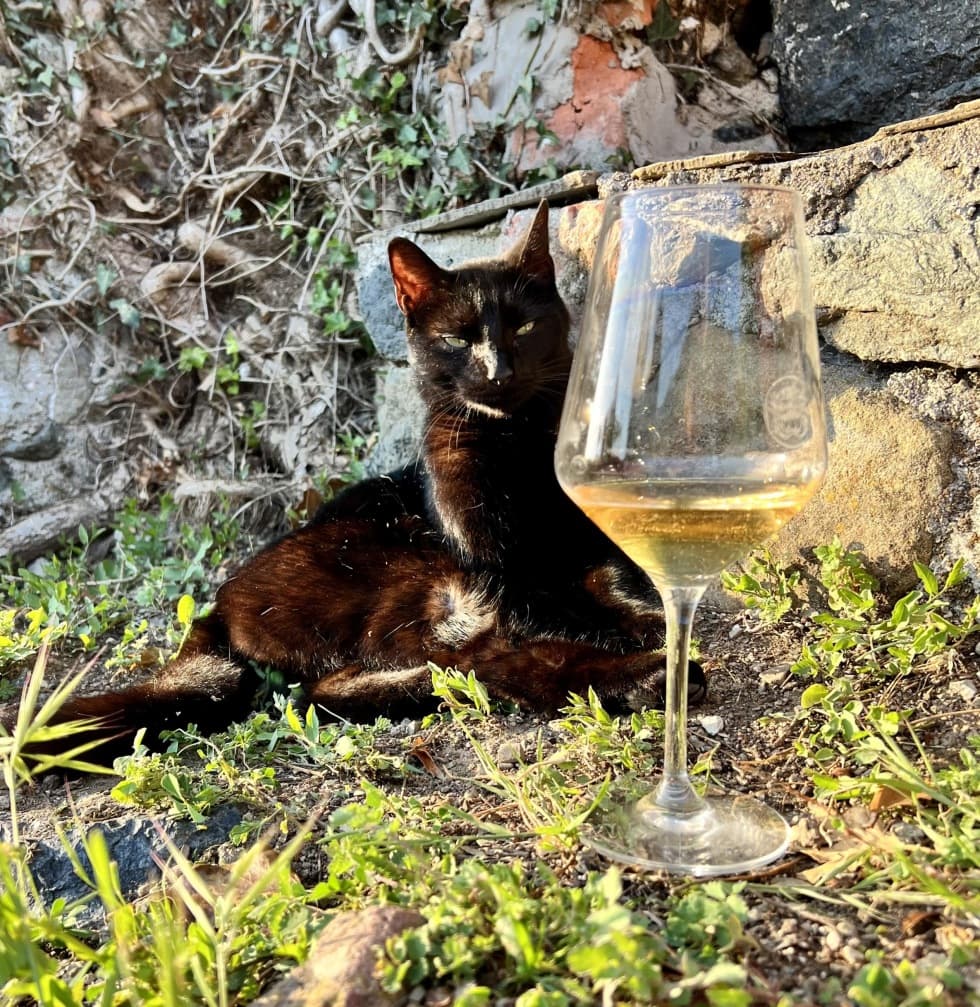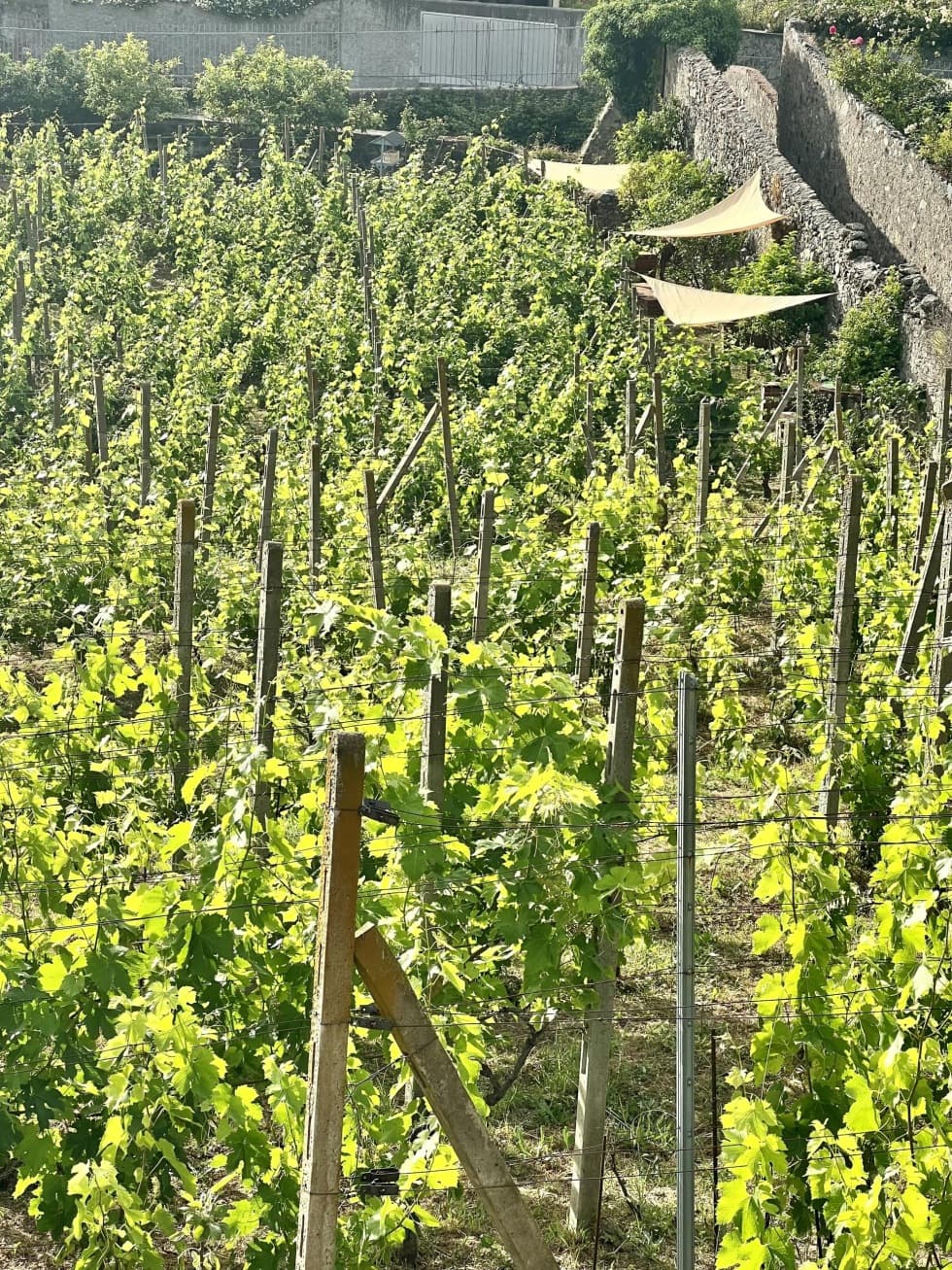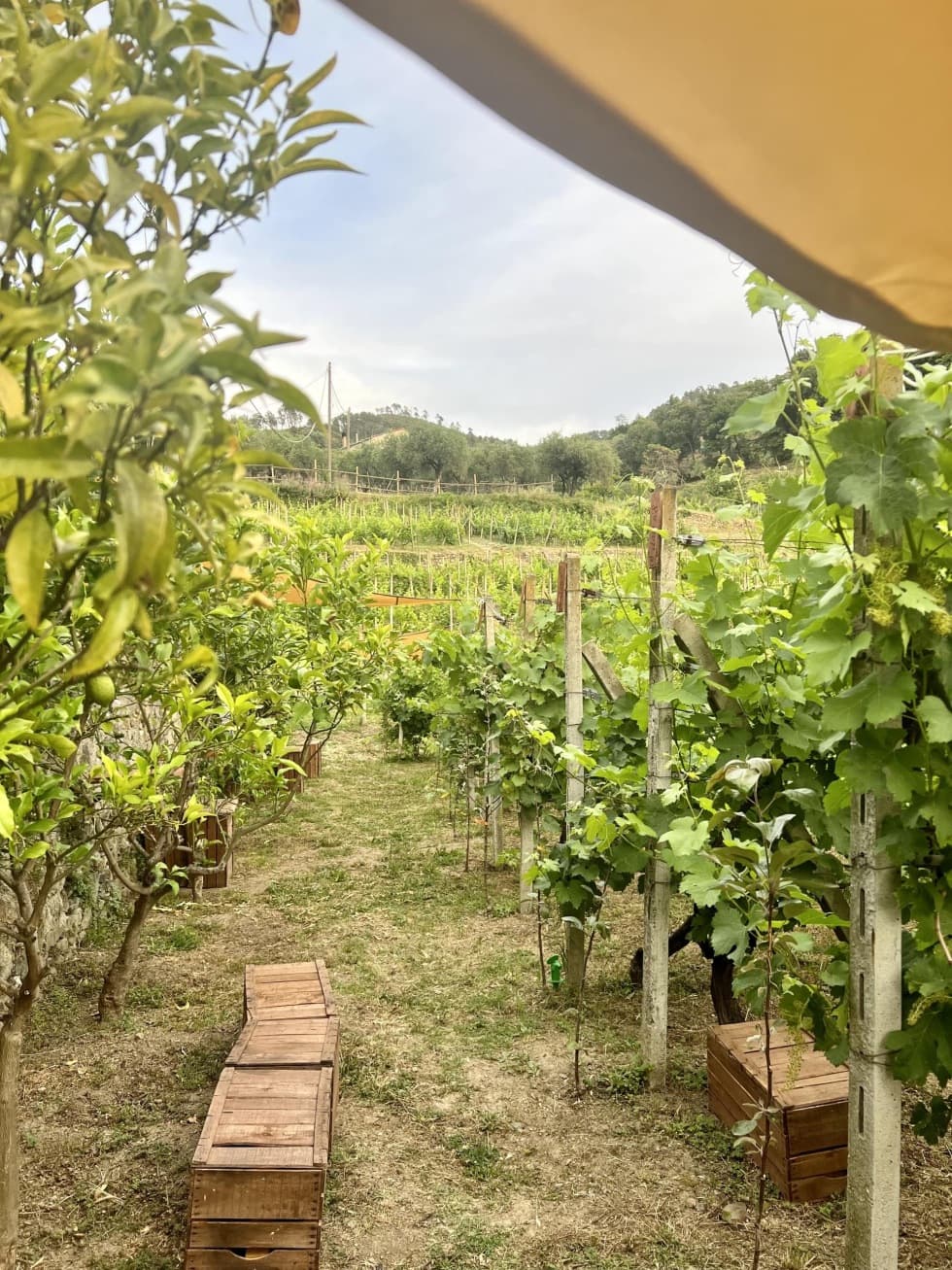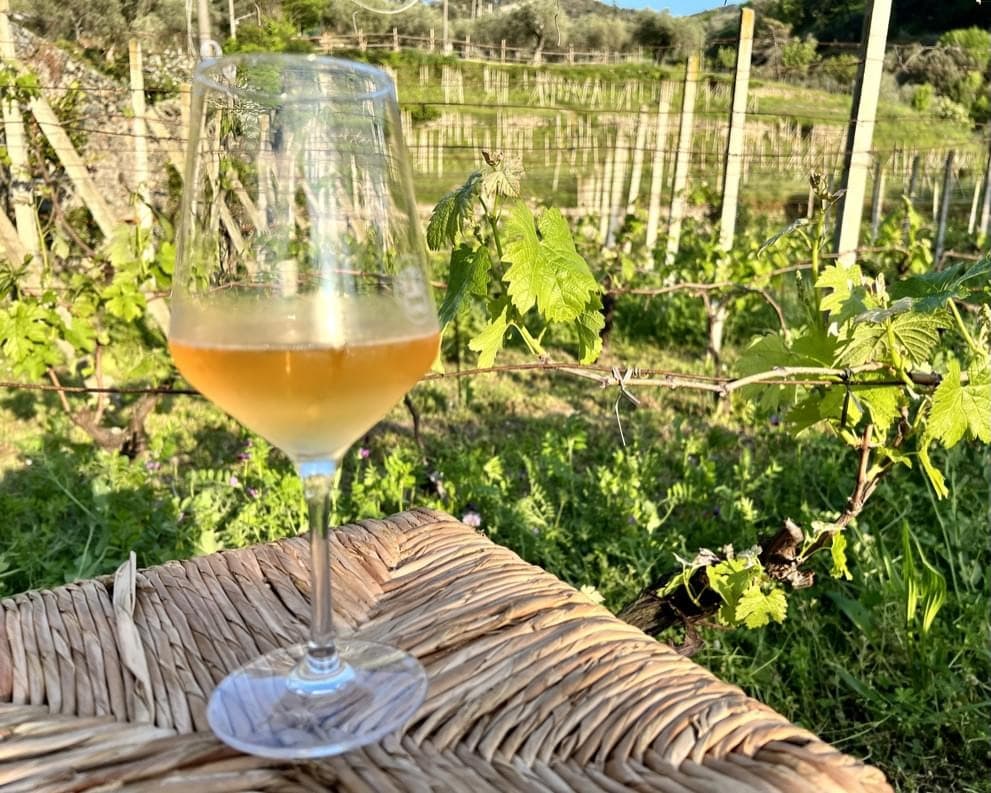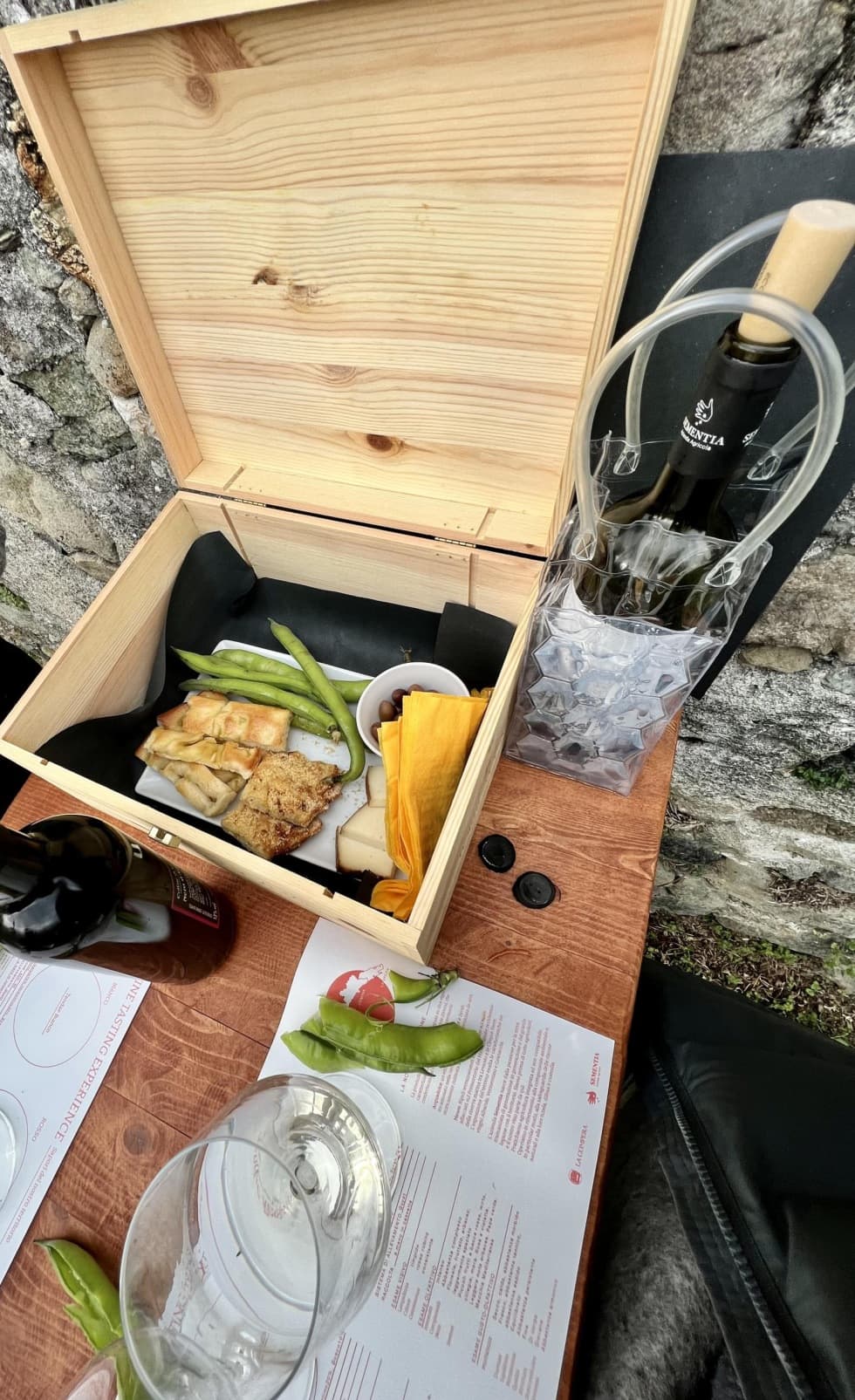 Don't forget…
Well, don't forget your camera or a smartphone to take pictures during the tour!
I recommend you wear comfortable shoes. It's not a hard walk, but it will last more or less one hour, with some steps and cobblestone alleys.
I also suggest you get a water bottle before leaving and of course an umbrella on rainy days.