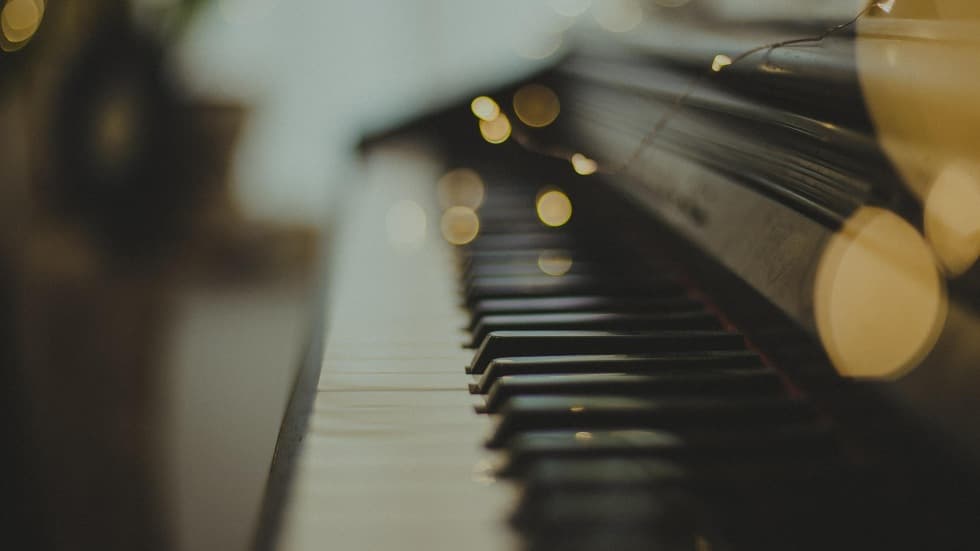 The Levanto Music Festival, also known as Massimo Amfiteatrof Festival, is coming back on this summer, and we are already at the XXXII edition!
Founded in 1992 as a tribute to the emotional bond between Levanto and the great cellist Massimo Amfiteatrof, the Amfiteatrof Music Festival was originally housed in the small cloister of the Annunciation Convent.
Its main headquarters has often been the churchyard of St. Andrew. Still, concerts will all take place also on square della Compera, at the medieval Loggia, in the Ospitalia auditorium, and on the Annunciation Convent's parvis.
Levanto Music Festival, the program
The Levanto Music Festival, for more than a quarter of a century one of the biggest summer musical events in Italy, changed its name last season and is now directed by Laura Canale, Tiziana Canfori and Fausto Cosentino.