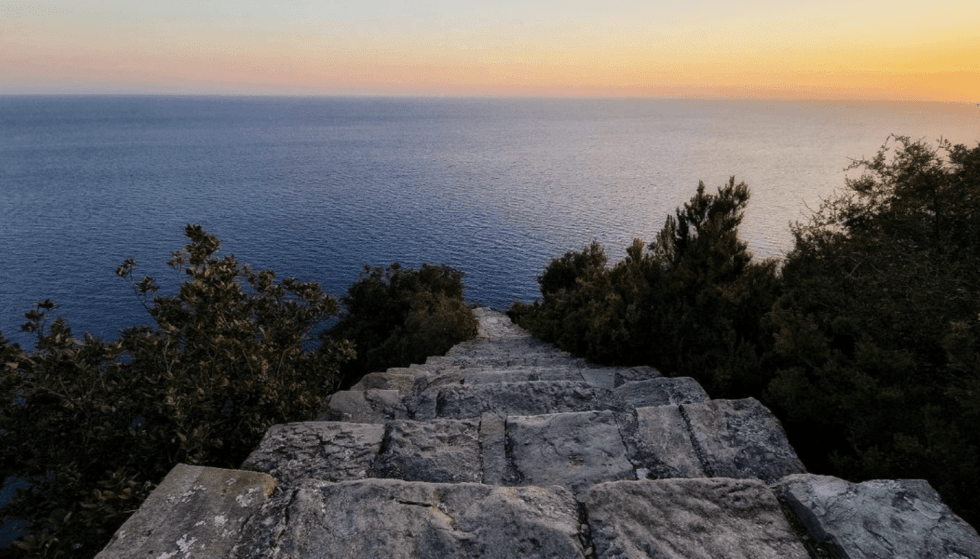 A village that takes your breath away! We are lucky as our region is dotted with unique and exciting villages and glimpses, but this one is stunning!
You know, it's the perfect place for the perfect view and the perfect pic. A true gem for people wanting to admire something unique, away from the hustle and bustle of Cinque Terre.
A walk to Tramonti di Campiglia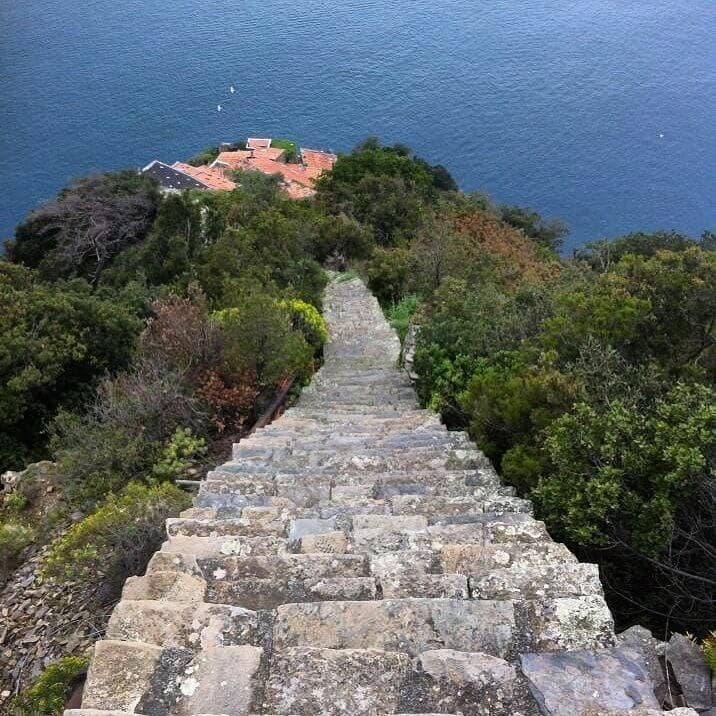 Tramonti di Campiglia
This hamlet is located on a ridge not far from La Spezia and offers unique views, with a panorama that sweeps up to the Apuan Alps! And then what about the mythical staircase that leads to the village.
It's also located at the center of a large network of trails surrounded by the Mediterranean bush, and groups of hikers meet here every weekend to explore the area.
From Levanto, the path that leads this stunning hamlet is the one going till Porto Venere and passing above Cinque Terre. An important and beautiful ridge road.
It takes approximately 11 hours to walk the whole trail, but of course, you can share it in different stages or only partially walk it. You could start by taking a train to Riomaggiore and then walk to the Shrine of Montenero, passing through the Telegraph.
In Riomaggiore, you could also take the bus up to the village of Campiglia and then walk from there to Porto Venere. So you really get many options.
To better organize your itinerary, we recommend you check the local hiking association website. We also recommend you carry water and some snack.
Have a good walk! :)
P.S. Of course you can also reach Campiglia by car from La Spezia. Take the road to Porto Venere, and at the crossroad of Acquasanta, turn on your right. The village is at about 6km.