ABOUT US
It all started with a dream.
This small Levanto hotel is the realization of my parents' dream, Lella and Claudio. Fruit of immense sacrifices, which sometimes seem never-ending (especially to my brother Fabio and myself), but also a source of small and great satisfaction. After a troubled period of design and construction, we opened our doors on July 12th, 2008.
Everything is not like in our dreams, but season by season, we try to improve and perfect details, not despairing of reaching our initial goal, our ideal… but then, an ideal can remain the same over time?!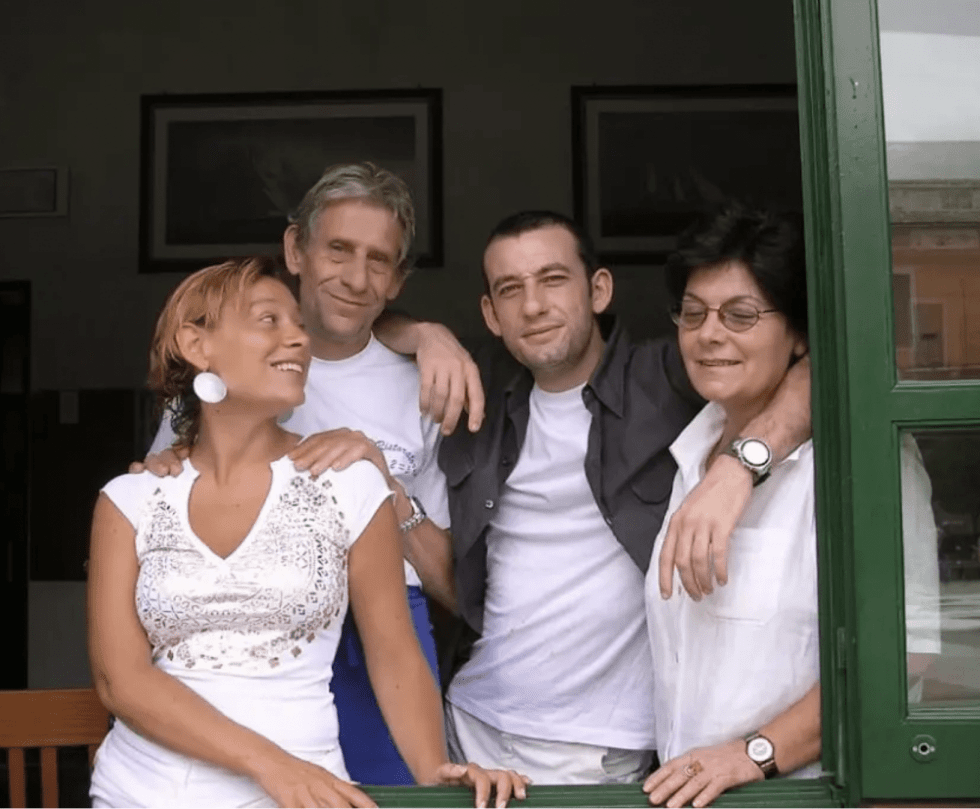 Our team
We are all locals, coming from Vernazza, Levanto, and La Spezia.
We all love and perfectly know our region, but we're all very different from one another, each one with own hobbies and passions.
We speak English, French, Spanish and of course Italian. Silvia also knows some Portuguese and some Russian. Anyway, we'll always do our best to help you, chat and have fun together, and we can't wait to welcome you to the Oasi!