Fourteen fully equipped rooms and more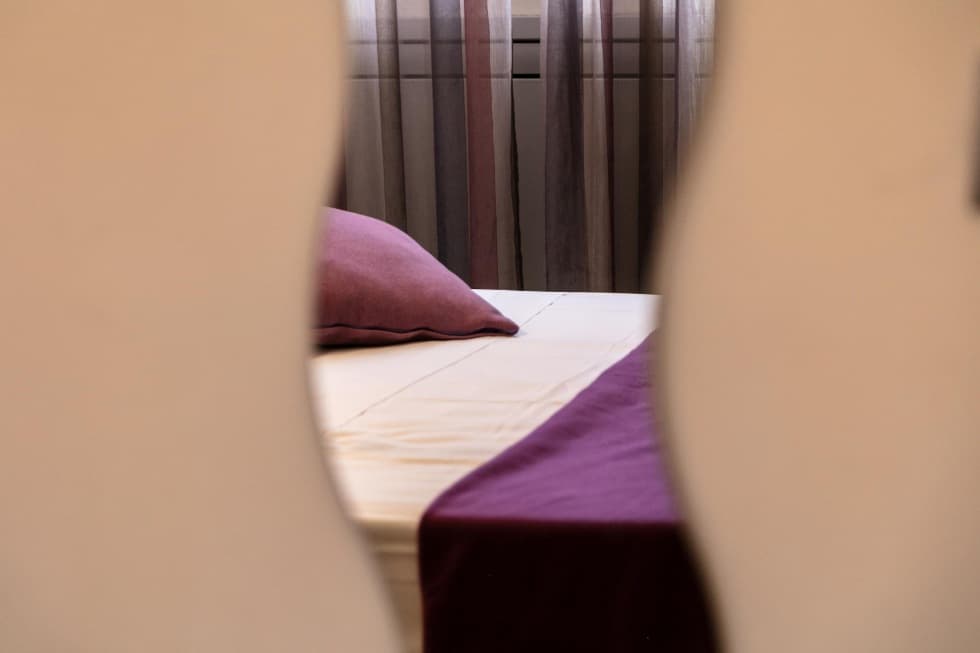 We have fourteen rooms, on two floors. All different from one another. Those on the ground floor have direct access to the garden, while those on the first floor may have a balcony or not.
Our rooms do not have numbers, but letters… because we prefer the font and design style and love details (even the useless ones). So they are not in alphabetical order but were chosen based on how beautiful each letter looks.
Stay like a local but Experience like a business traveler
To provide you with the best possible experience, season after season, we're adding some amenities and services we'd like to find when traveling:
We replaced standard phones with new generation smartphones, free to use during your stay! Unlimited local and international calls, unlimited data, latest travel finds and speed dial to hotel services. You won't have to worry about roaming charges nor getting lost anymore;
Our mattresses are custom-made by "Centro del Materasso," a craftsman of Massa, and almost at every check-out, we are asked where to buy them (even I, Silvia, treated myself with one). But if you find it too rigid, you can always ask us for a soft topper;
All the rooms are equipped with new generation smart plasma TV with free Netflix in your language (as well as Spotify, RAI Play, YouTube, and other apps)
You can get the room from 3.00 PM, but you can check in at any time!
We have a bathroom available for you to change, and we can store your luggage and let you find it in your room later on;
Same option on check-out day: you will still be able to leave your luggage at the hotel or the car in the basement until late in the evening and use our spare bathroom to shower and change before leaving!
To sum it up
In short, we sincerely believe that the Oasi Hotel in Levanto offers a warm and cozy atmosphere, perfect for summer holidays or a relaxing getaway off-season.
Useful Info
Check-in Time: from 3 PM till 2 AM
Check-out Time: by 12 PM
Parking in the basement €8/day (direct guests)
Pets Welcome (fee)
Early Check-In Available (to be agreed upon)
Best Prices and Cancellation Policy Guaranteed
Free parking for All-Inclusive & Cinque Terre Card packages
All are non-smoking, but you can relax with your cigarette and maybe a glass of wine in the garden or your balcony room on the first floor if you booked one.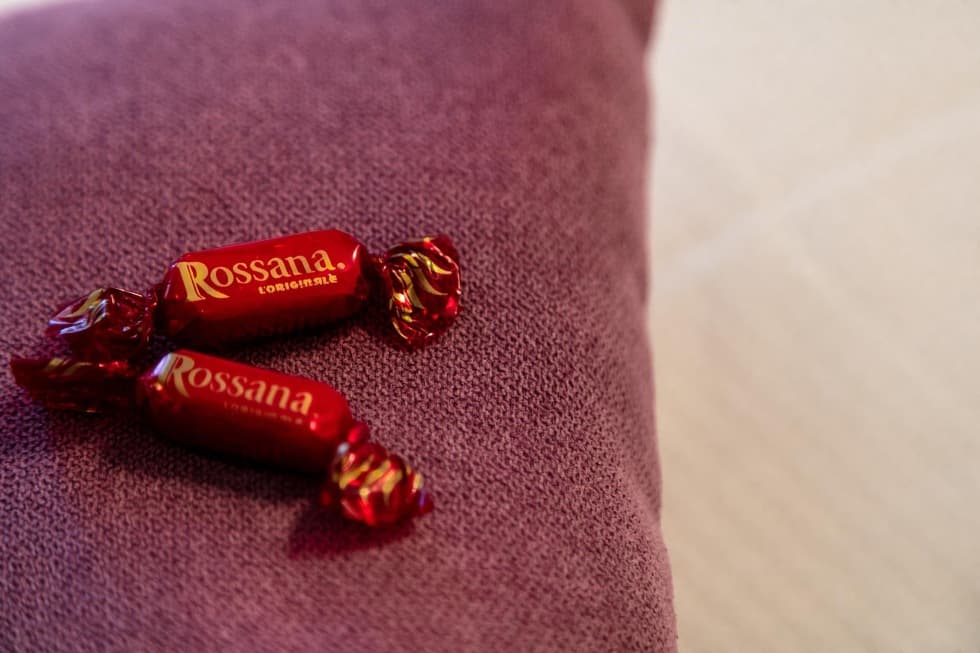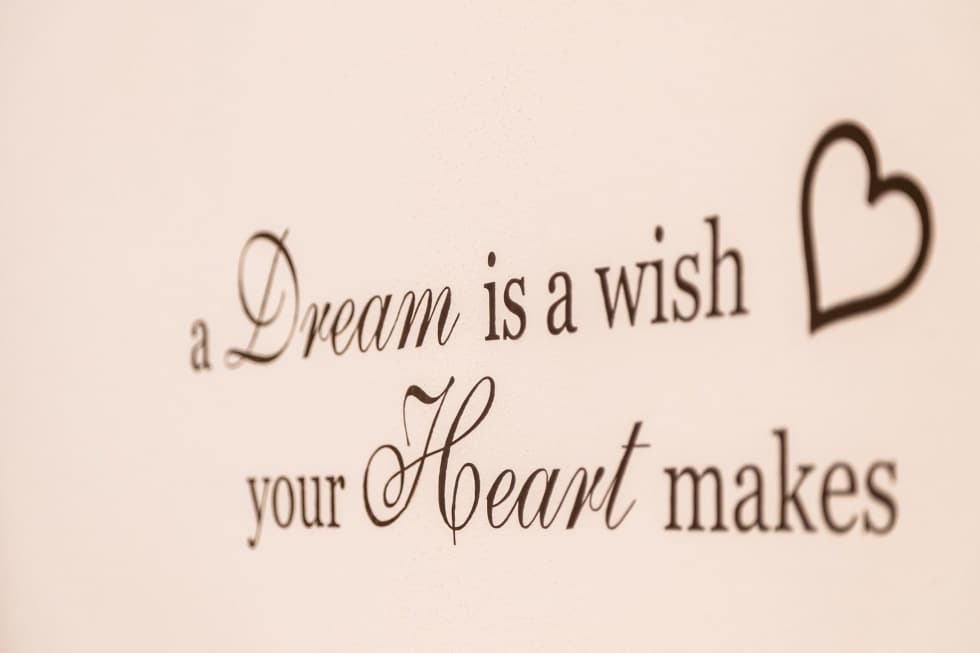 Hotel features
Concierge
Free WiFi
International breakfast, from 7.30 to 11.00 and tea, black coffee, and fresh fruit offered all day long
Lounge bar (snacks, happy hour, cocktails, late breakfast, and weekend brunch)
Private parking in the basement (only cars till 1.950m high!)
Private garden, with sunbeds and chairs
Free city bikes
Free beach umbrella and beach towels