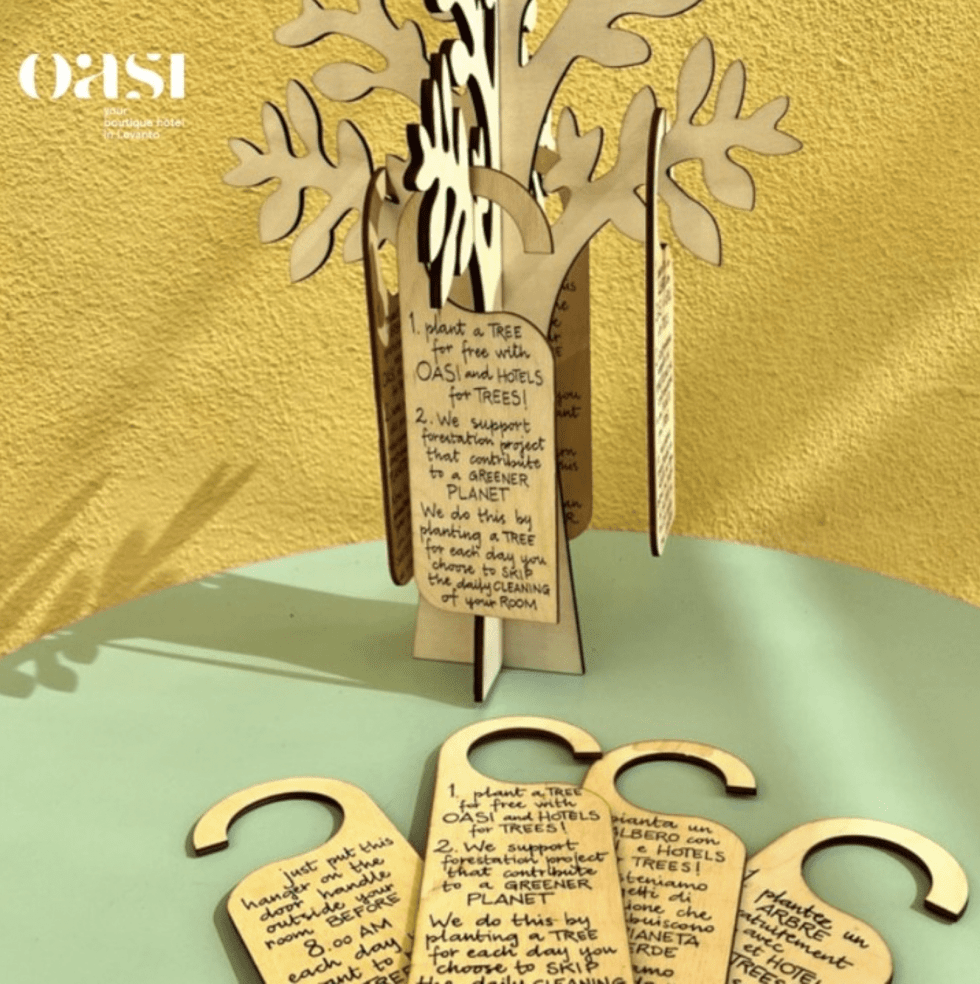 Let's make the world a better place
The greatest challenge of our times is social, cultural, economic and environmental sustainability.
Tourism has a significant sustainable impact but can also have tremendous transformative power.
Therefore, we are committed to ushering ourselves and our guests to a more sustainable way of life.
We've set several goals for ourselves, and the road could be more linear and straightforward, but step by step, we are moving in the right direction.

We've taken our commitment to sustainable tourism to the next level by becoming a member of Sustainable Travel International.
As a member, we are part of a global movement of conscientious travelers and businesses that are passionate about making a difference and giving back to the places we depend on.
Sustainable Travel International is a mission-driven organization dedicated to protecting and conserving our planet's most vulnerable destinations.
They are working to transform tourism's impact on nature and people by working alongside local communities, engaging travelers and businesses in responsible practices, and strengthening destination management.
Through this work, they aim to safeguard nature, combat climate change, and empower communities to preserve the integrity of destinations around the globe. To learn more about this cause that we are supporting through our membership, visit their website.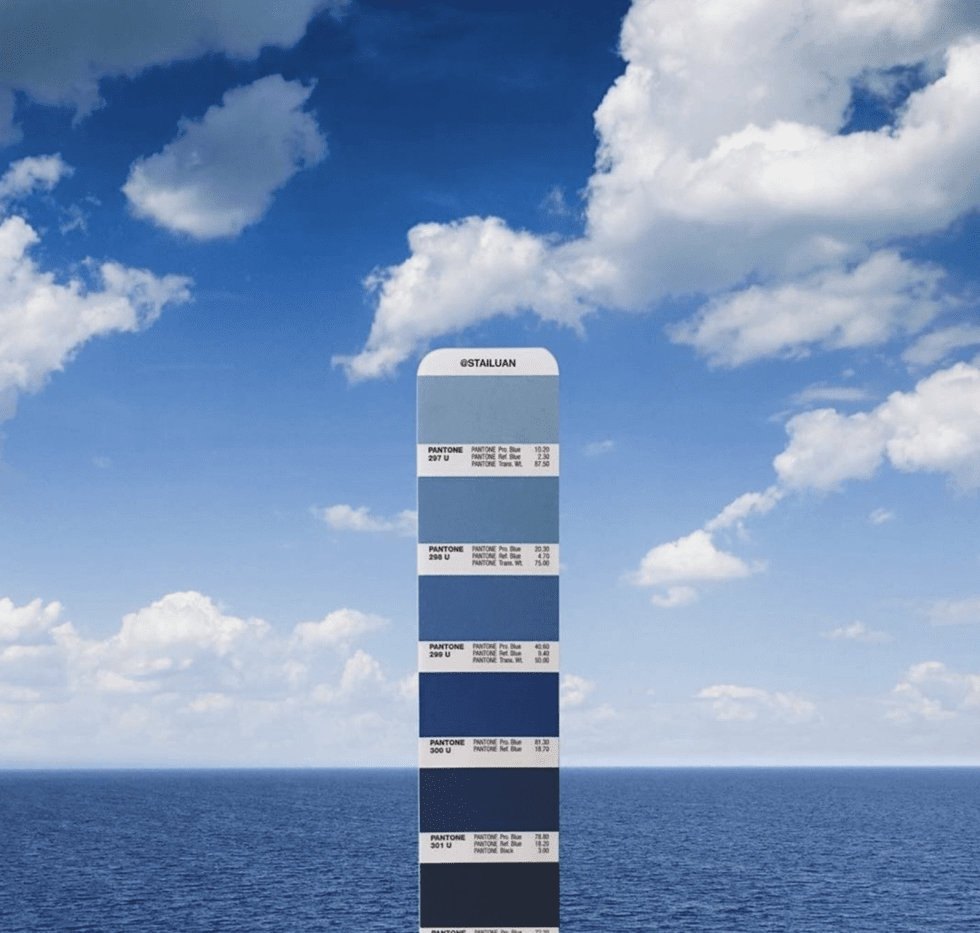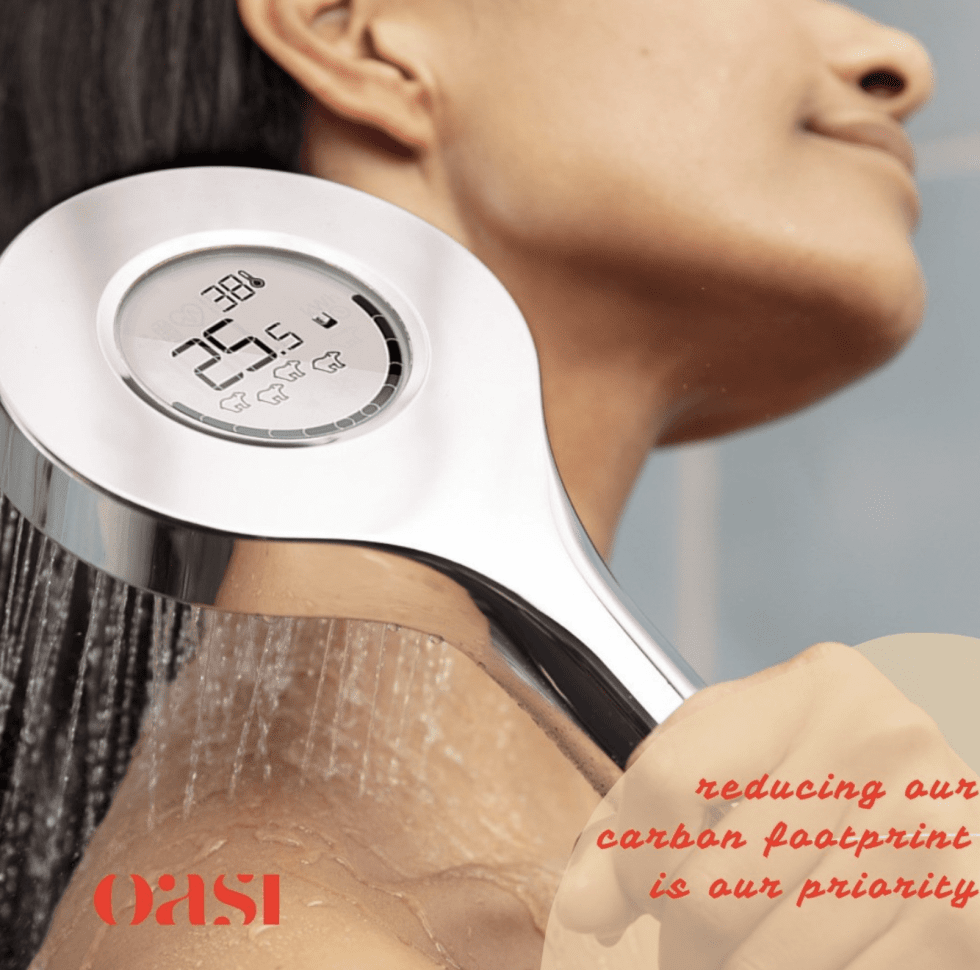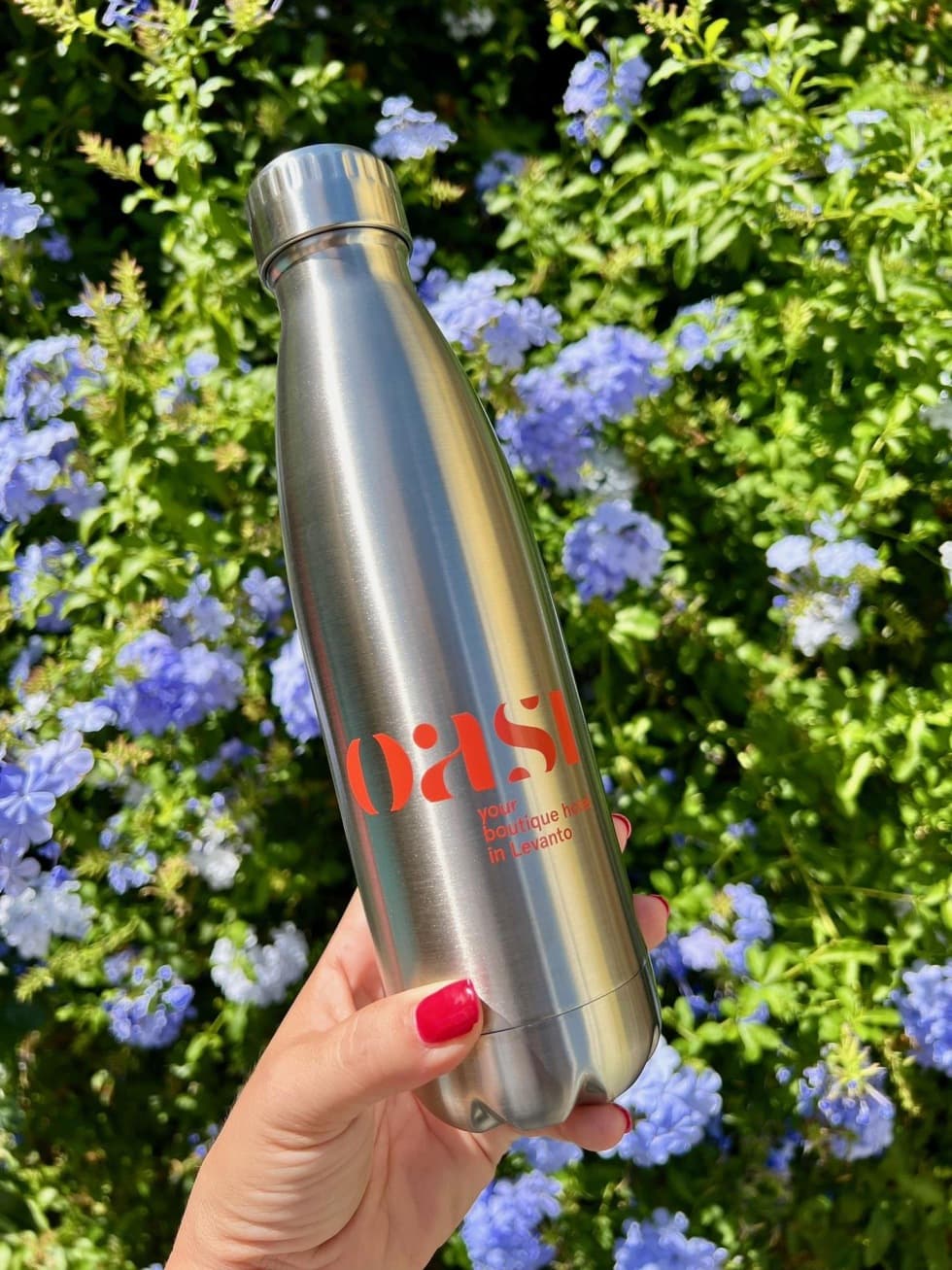 Water & carbon emissions
Water is life. Let's not waste it.
We installed digital showerheads in all rooms to reduce our carbon footprint further.
Just turn on the water to enjoy your shower as usual. The LED will let you know how much water you consume and its correspondence regarding emissions.
We are providing water filtered to perfection from a local source! Plus, our inox water bottles make it easier to stay hydrated - all while doing good for the environment.
Hotels for Trees
results speak for themselves
780 +
trees we planted since March 19th 2022, thanks to our guests' collaboration
47,26kg
of CO2 is generated by each overnight stay in a hotel, and we have to compensate
120.969
number of trees planted by Hotels for Trees since the beginning of the project
* data updated on May 10th 2023.
To check Hotels for Trees' updated stats and to discover more about their plantation projects around the world, check their website.
Carbon Offset
Would you like to compensate for your trip's carbon dioxide emission into the atmosphere? Start by calculating the footprint and then decide how to offset it.