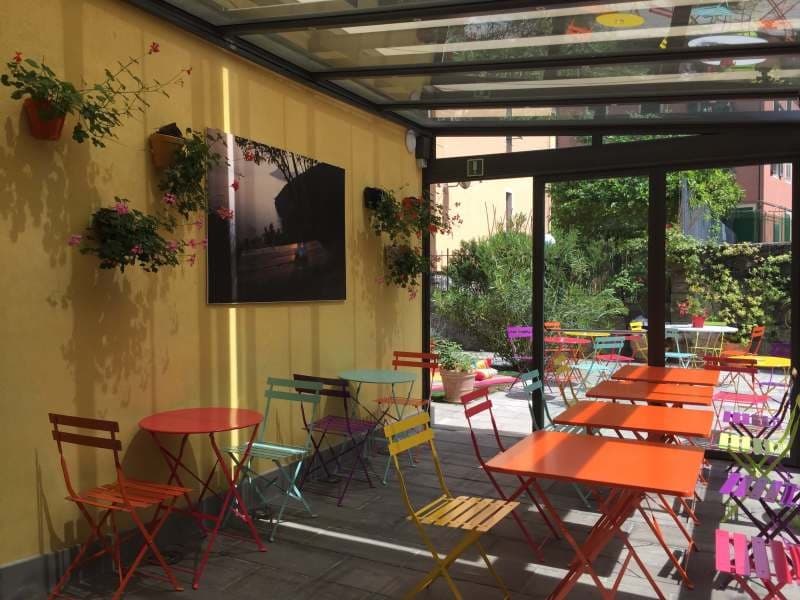 Our breakfast
Our breakfast is served from 7:30 AM to 11 AM, and you can enjoy it where you prefer: on the colourful veranda, in the garden or even indoors, where the fireplace is always lit on cold days.
We do our best only to serve you fresh, organic, Km 0 products.
Bread, focaccia, pastries, salty tarts, and pies are fresh, delivered every morning by the local baker, Raso, or baked by Claudia.
Milk and yoghurts are fresh, delivered twice weekly by the Organic Valley Cooperative in Val di Vara, with cheeses and cold cuts.
Centrifuges, juices and smoothies are homemade, using the fresh vegetables and fruits delivered every morning by Stefania, our local trusted greengrocer.
Our coffees
Capuccino, expresso, double, latte, hot chcolate, macchiato, matcha latte or chai tea latte. Ask for it, and we'll prepare it!
Curious about Italian coffee and how we order it around here? A few years ago, I wrote this post you might find interesting.
You'll also find black coffee, tea, and infusions on the buffet all day.
Our coffee machine
Our coffee machine is a Faema E61, Italy's best-selling coffee machine of the 1960s. The E61 was to espresso-drinking what the Mini Cooper was to automobiles.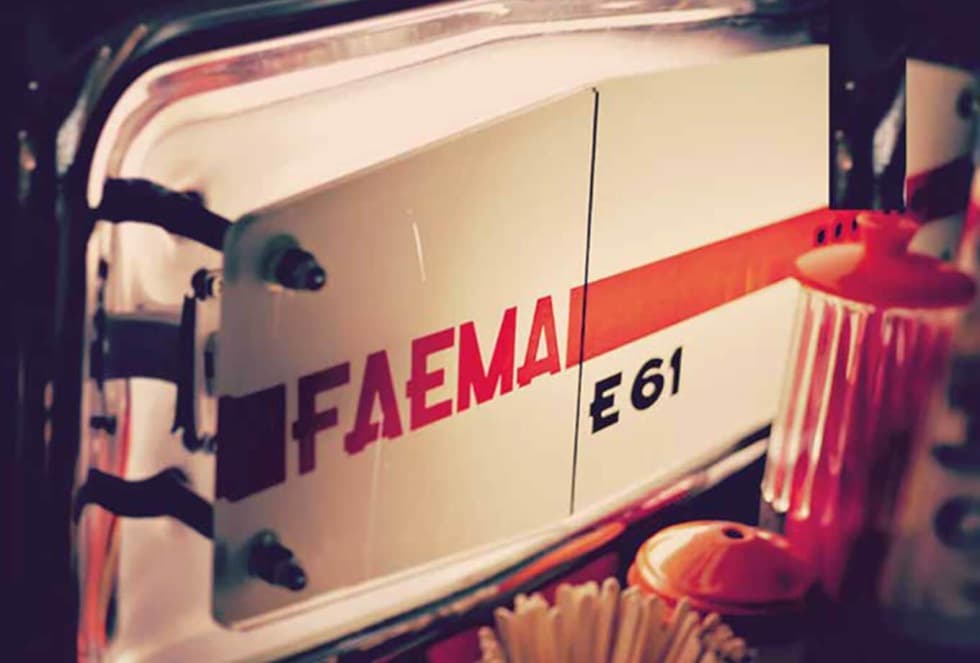 Help yourself & enjoy
CROISSANTS, BISCUIT SLICES, BISCUITS, CAKES
TOASTED BREAD, FOCACCIA, BREAD
JAMS, PEANUT BUTTER, MAPLE SYRUP, BUTTERMILK, NUTELLA, DULCE DE LECHE, PAN DI STELLE
ORGANIC YOGURT, CEREALS, FRESH ORGANIC MILK, SOY MILK, ALMOND MILK, RICE MILK
FRESH FRUIT, SYRUP FRUIT AND TOMATOES
CENTRIFUGES, SMOOTHIES, FRESH JUICES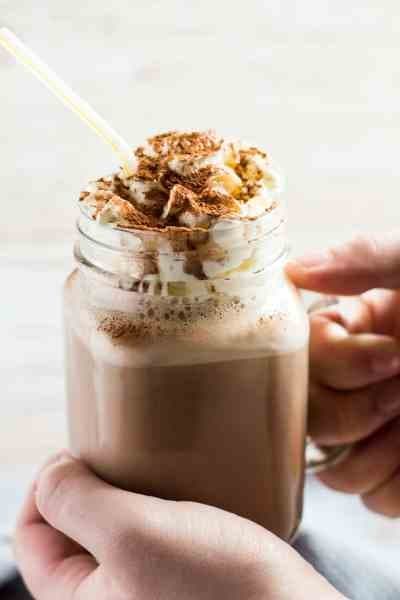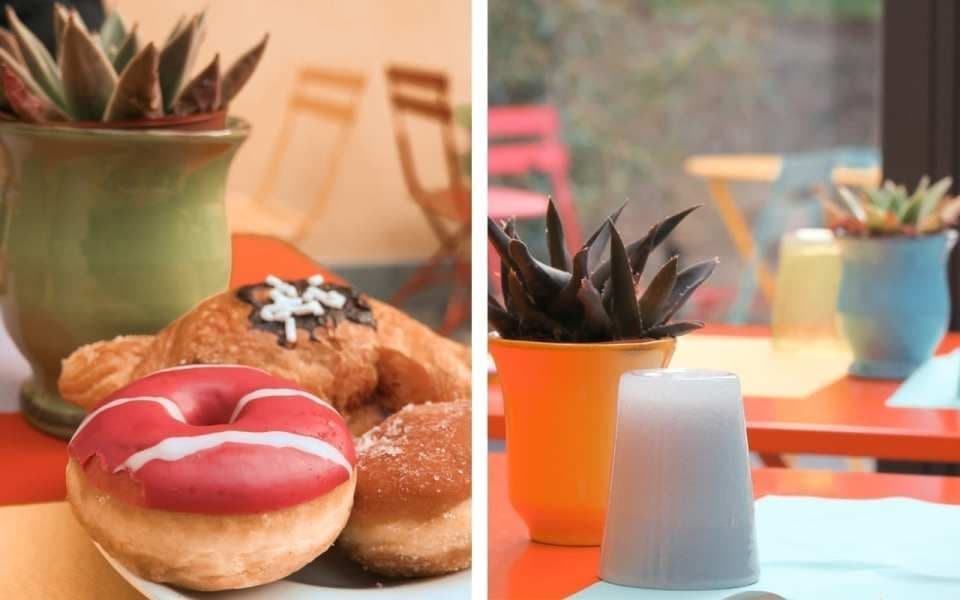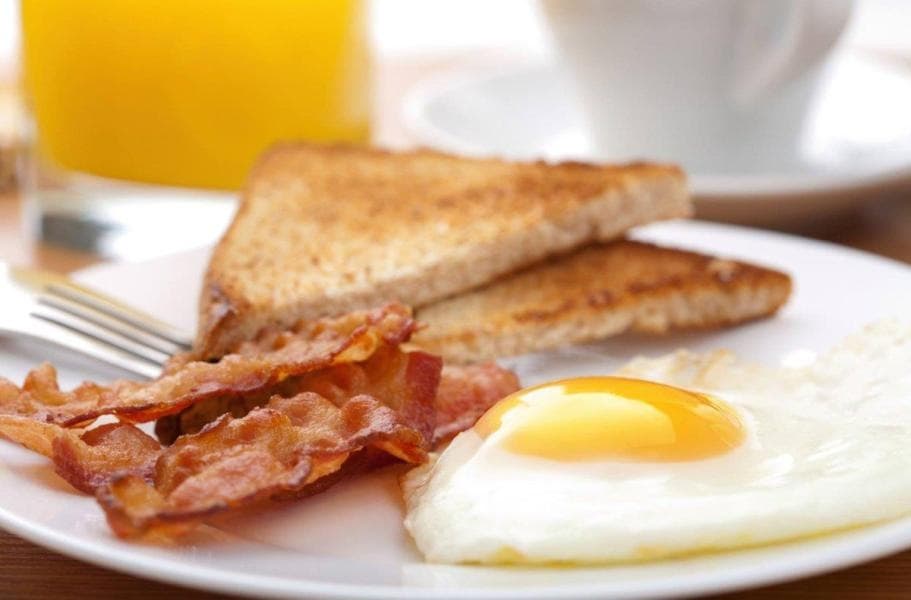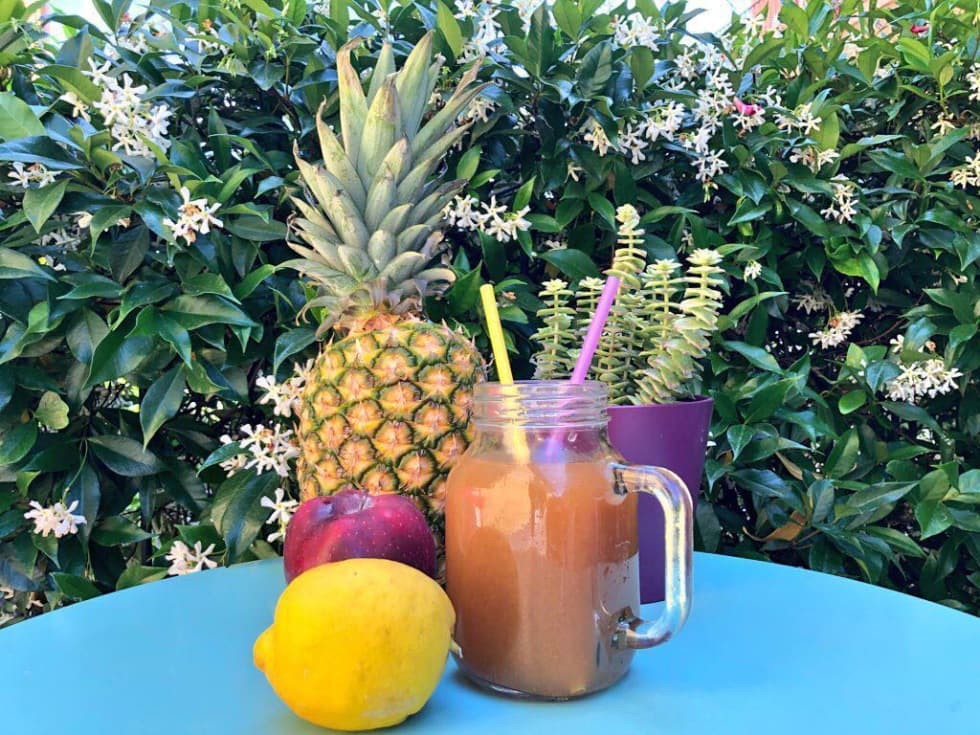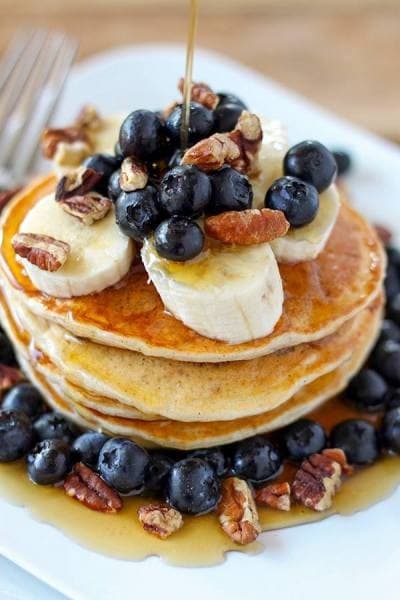 Pancake or French Toast
* eggs and milk in both
Salmon & Bacon
* from Norway & Piedemont
Organic cold meats & cheeses
* from Val di Vara
Organic eggs
* delivered daily from a local farmer
boiled to your taste, fried or scrambled