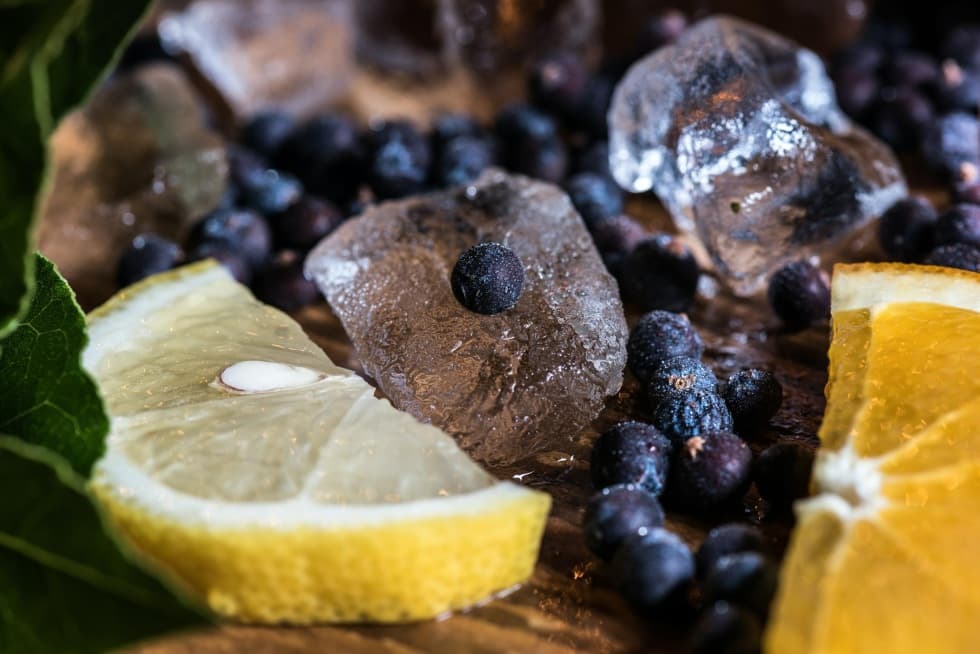 Cocktail time at the Oasi
Cocktails are alcoholic beverages made using spirits blended with other ingredients and have been around since the 1800s. Initially inspired by British punches, which contained spirits, fruit juices, and spices in big bowls.
The term "cocktail" was first seen on March 17, 1798, as referenced in a spoof editorial in the Farmer's Cabinet in 1803.
But it wasn't until 1806 when The Balance and Columbian Repository of Hudson pinned the definition down to what we know of cocktails today: "A stimulating liquor composed of any kind of sugar, water, and bitters."
At the Oasi, we firmly believe cocktails are better when shared with friends and in conversation.
So, order your fav cocktail from our menu and chat with us to discover why we put it on the list. Silvia only picked cocktails she tasted on particular occasions and trips!
The Oasi Cocktail Menu
all at € 7
Gin Gin Mule
Gin - Lime - Ginger Beer
copper mug, with mint & ginger
- shaked -
highball glass, with lemon
- built -
Dry Martini
Gin & Dry Vermouth
cup, with lemon & olive
- stirred -
Bramble
Gin - Lemon - berry liquor
lowball glass, with berries
- shaked -
Try them with Gin Solis (+ € 1.5)
Produced locally by Giovanni of Le Lagore estate, mixing the Tuscan juniper, one of the finest in the world, and his organic, wild myrtle. A mono-botanical recipe with aromatic notes
Mojito
Dark Rum - Lime - Mint - Soda Water
highball glass, with mint
- built -
Hemingway
White Rum - Maraschino - Lime - Grapefruit
cup, with grapefruit
- shaked -
Margarita
White Tequila - Triple Sec - Lime
cup, with salt
- shaked -
Whisk(e)y, Prosecco & Pisco
Rossini / Bellini
Strawberry or peach puree & Prosecco
flute, with fruit
- built -
Hugo
Prosecco - Elderflower Cordial - Soda Water
wine glass, with mint
- built -
Spritz
Prosecco - Aperol or Campari - Soda Water
lowball glass, with orange
- built -
Pisco Sour
Pisco - Egg White - Lime - Angostura
cup, with lime
- shaked -
Old Fashioned
Bourbon - Angostura - Still Water
lowball glass, with cherry & orange
- stirred-
Mint Julep
Bourbon - Sirup - Mint
copper mug, with mint & berries
- built-
"Everybody's got to believe in something. I believe I'll have another beer."
Happy Hour
Besides the many cool bars in Levanto offering it, you can enjoy the Oasi Hotel Happy Hour every afternoon from 5:00 to 7:30 PM
€ 5.50
Including a glass of chilled Cinque Terre wine, or a Spritz, or our craft beer (IPA or lager), produced for us by Taverna del Vara and always served with yummy typical snacks!