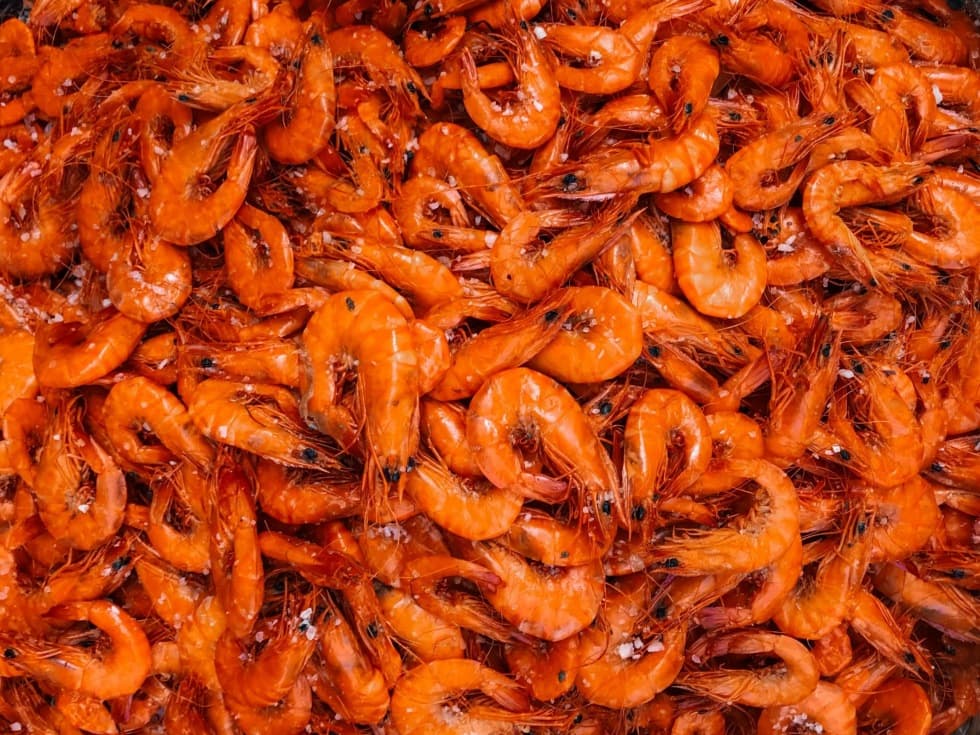 From 12:00 to 2:00 and from 7:30 to 10:30 p.m.
Closed on Wednesdays (but on July and August)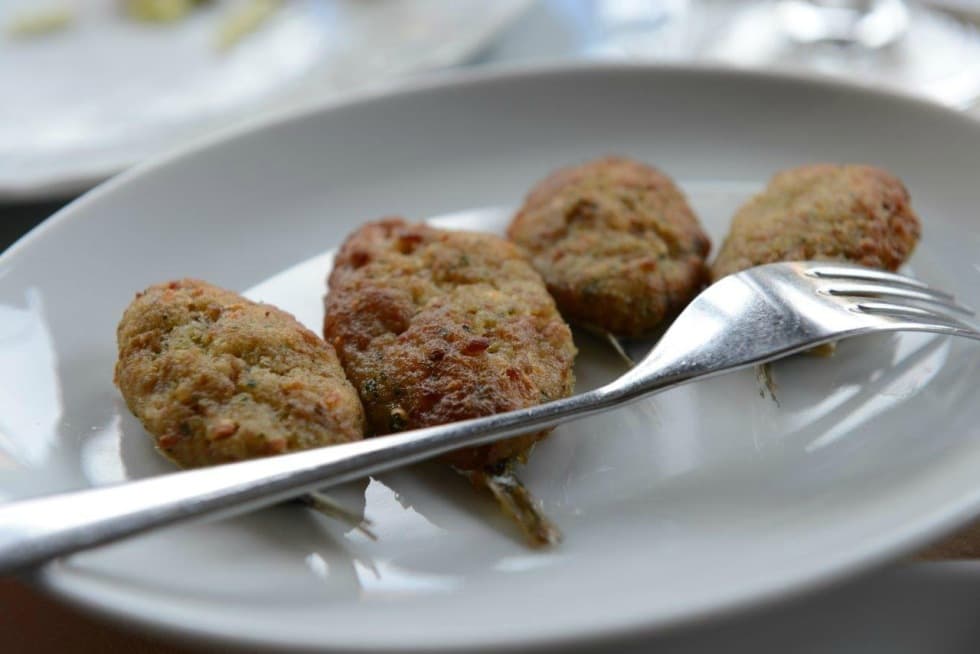 It's a small family-run restaurant, representing the excellence of the Italian Riviera cuisine for decades.
Our menu is based on freshly fished fish, selected personally every morning at dawn by Claudio and cleaned directly in the restaurant kitchen a few hours later, upon delivery.
The menu may vary depending on the catch of the day and the price per kg, which is fixed to the rod.
Let us advise you when ordering for the daily best options.
We only use a few fresh and light ingredients to enhance the fish.
Lella, Claudio, and Fabio
Let us advise you
Some considerations that should be kept in mind when ordering:
Our dishes are not prepared until you order them, and we do not utilize frozen or pre-prepared ingredients in our cooking.
Some require more time than others, so specific orders might take a bit longer to arrive at your table than others. If you are a large group of people, it will be quicker to order multiple portions of few dishes to receive their food simultaneously.
We at L'Oasi use only the freshest ingredients. Therefore some dishes might not be available in certain seasons or on certain days. However, we try our best to provide you we the absolute best obtainable and refuse compromise to less than the highest quality.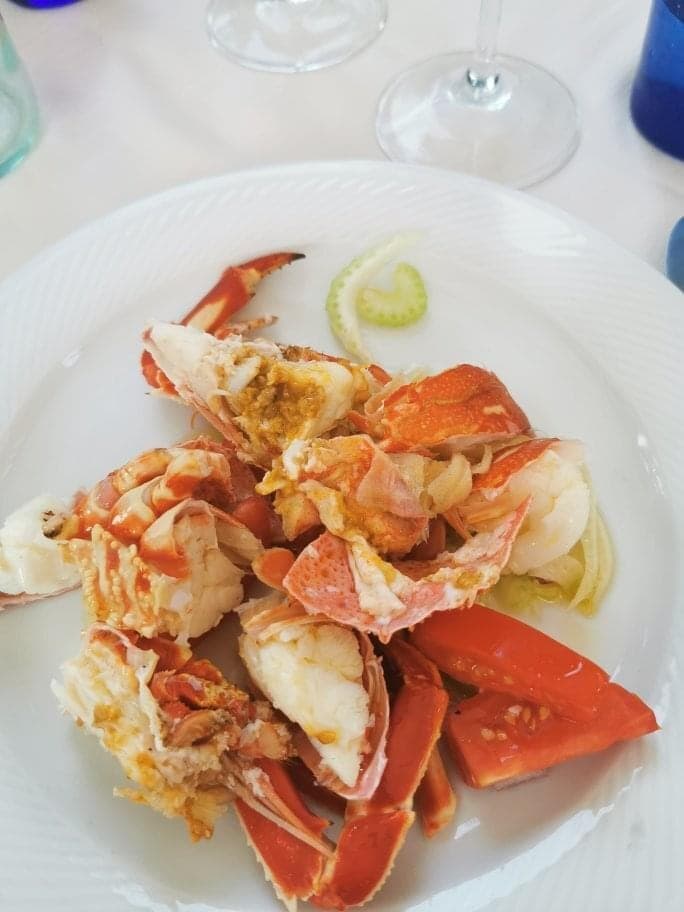 We apologize for this infrequent inconvenience but feel it necessary to keep the higher standard of our cuisine.
How to get there
Address
Piazza Cavour snc – 19015 Levanto (SP)
P.IVA & C.F. 01211680119
Reservation