Your carbon-neutral boutique hotel in Levanto!
The ideal accommodation for couples and solo travellers to enjoy Levanto, relax and visit the Cinque Terre and the East Italian Riviera.
Our guests say...
... that our greatest pleasure is to make you all happy, and that they love us because of:
Top Location: away from the hustle and bustle, but close to the medieval walking streets, the beach, and the train station
On-site parking: the only hotel in Cinque Terre with parking in the basement, connected to the room via lift
Great breakfast: organic, homemade products, freshly cooked eggs, and yummy treats
Helpful staff: always at your disposal for great sightseeing tips and info or even a chat sipping wine or having a coffee
We love people: LGBTQ+/family /single friendly ... just be yourself!
We love nature: we are a carbon-neutral hotel! Only eco soap used, organic food, pets friendly and much more!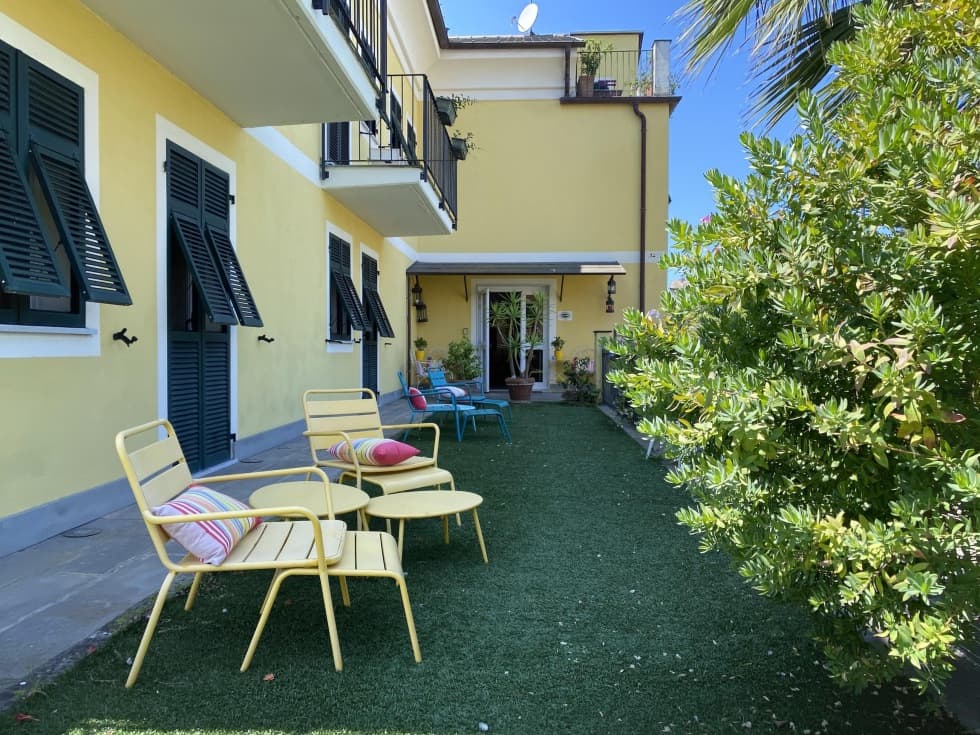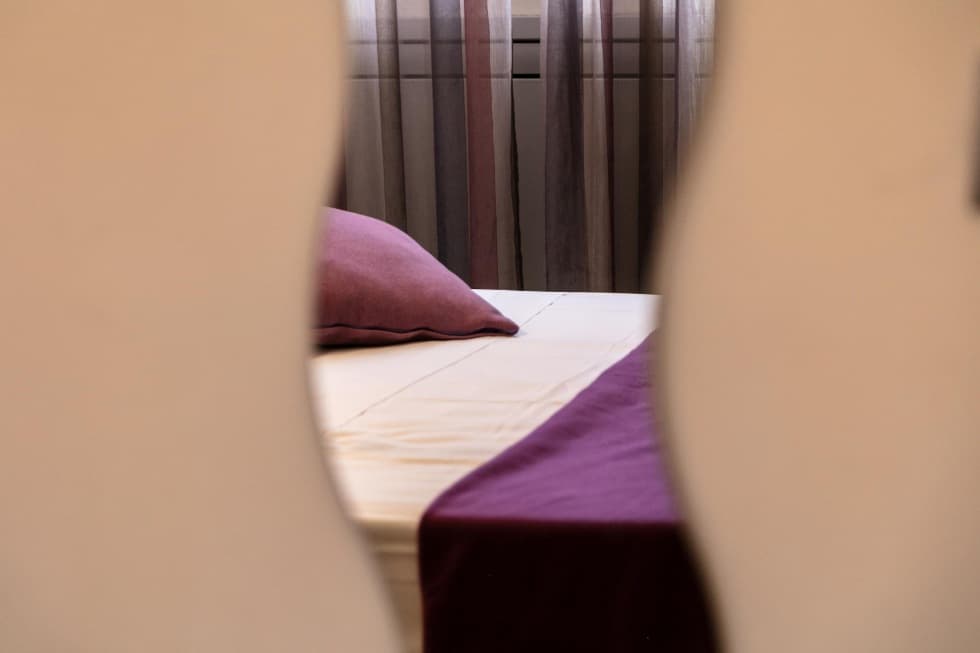 Our Rooms
We have fourteen rooms, on two floors. All different from one another.
Those on the ground floor have direct access to the garden, while those on the first floor may have a balcony or not.
We sincerely believe that the Oasi Hotel in Levanto offers a warm and cozy atmosphere, perfect for summer holidays or a relaxing getaway off-season.
Our Experiences
Pesto Experience
Typical aperitif with a Genoese pesto class: a yummy and funny moment.
Walking Tour
Our Walking Tour with Wine Tasting in the vineyard, to discover Levanto, its history, and beauty.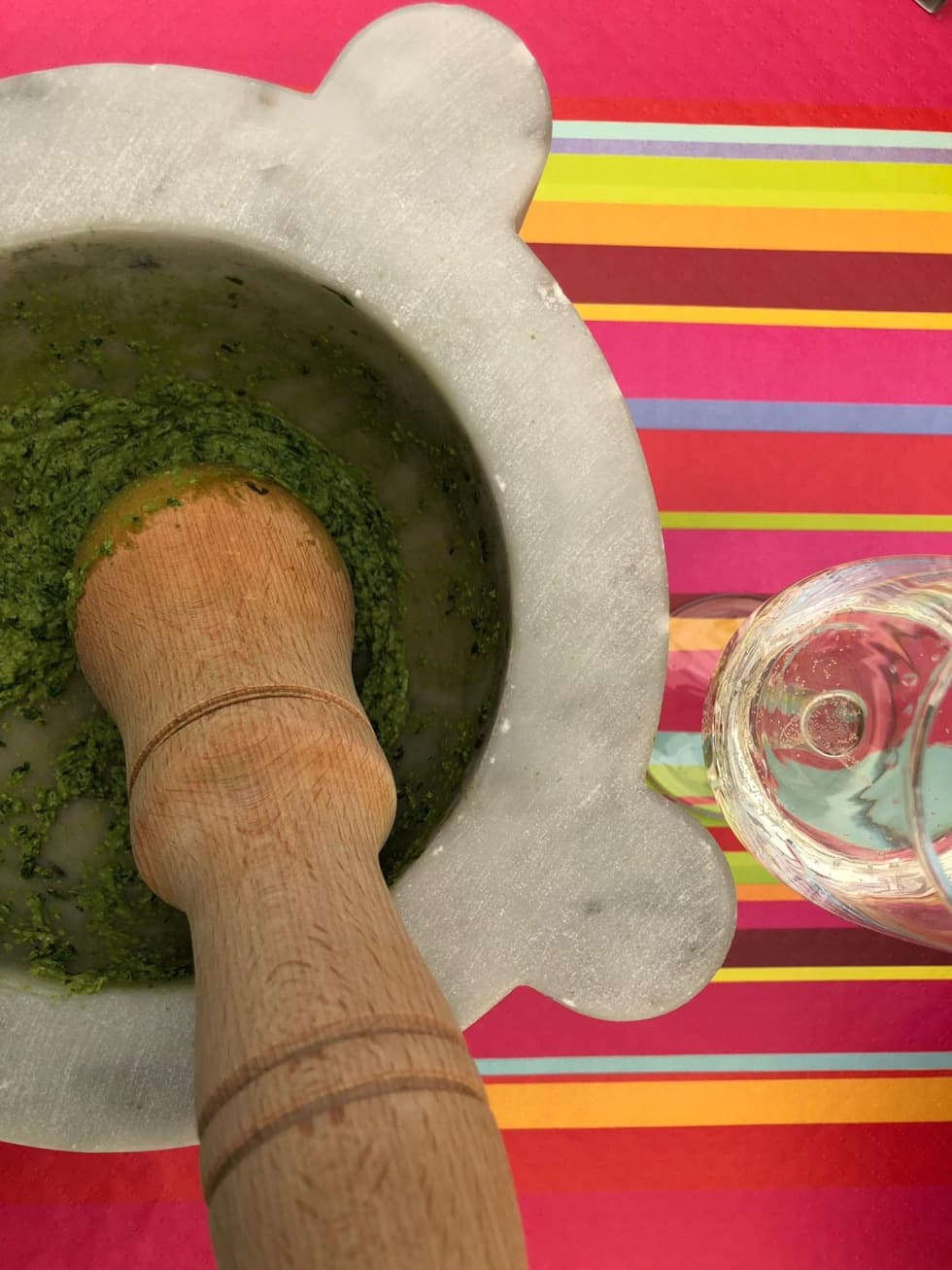 Enjoy Levanto and the Italian Riviera
Our village is beautifully placed in the extreme east of the Italian Riviera, halfway from Genoa and Pisa, close to the prized Cinque Terre, Porto Venere, and Portofino.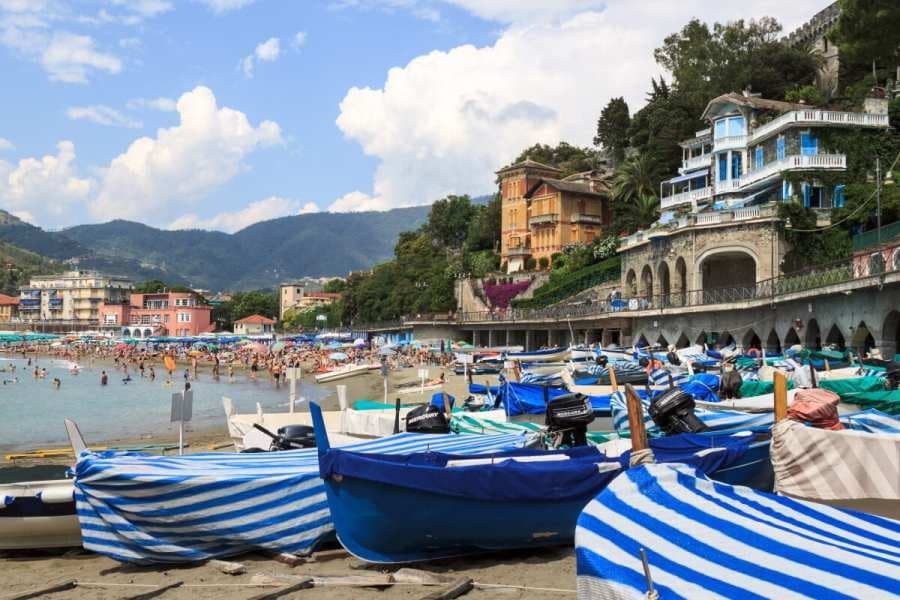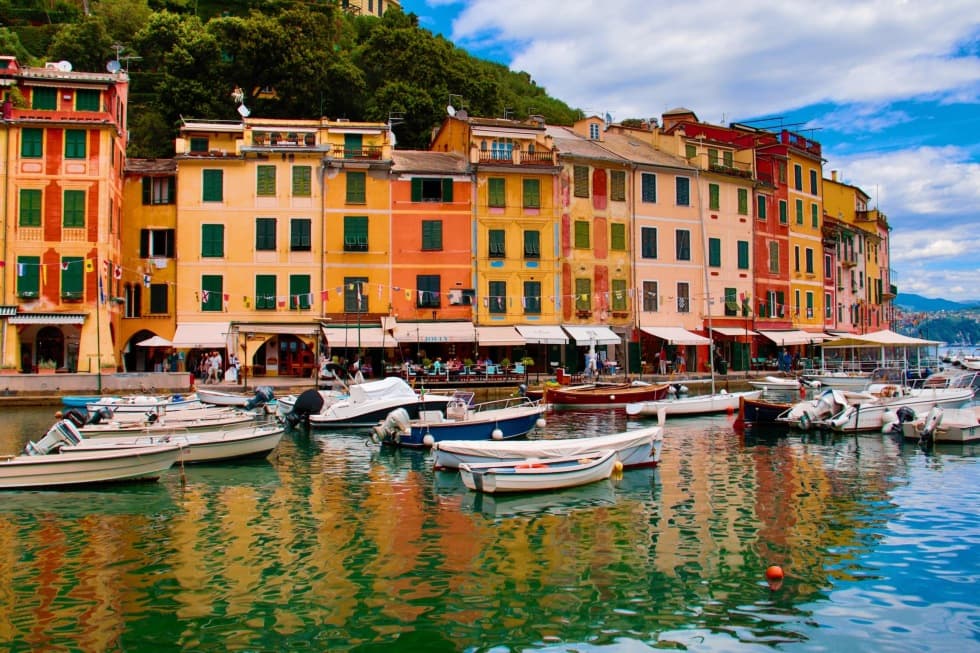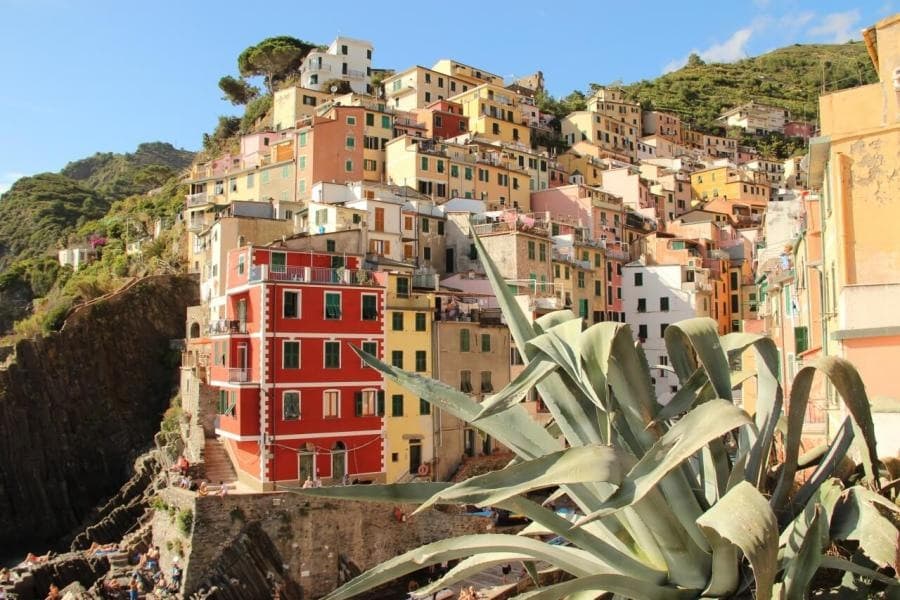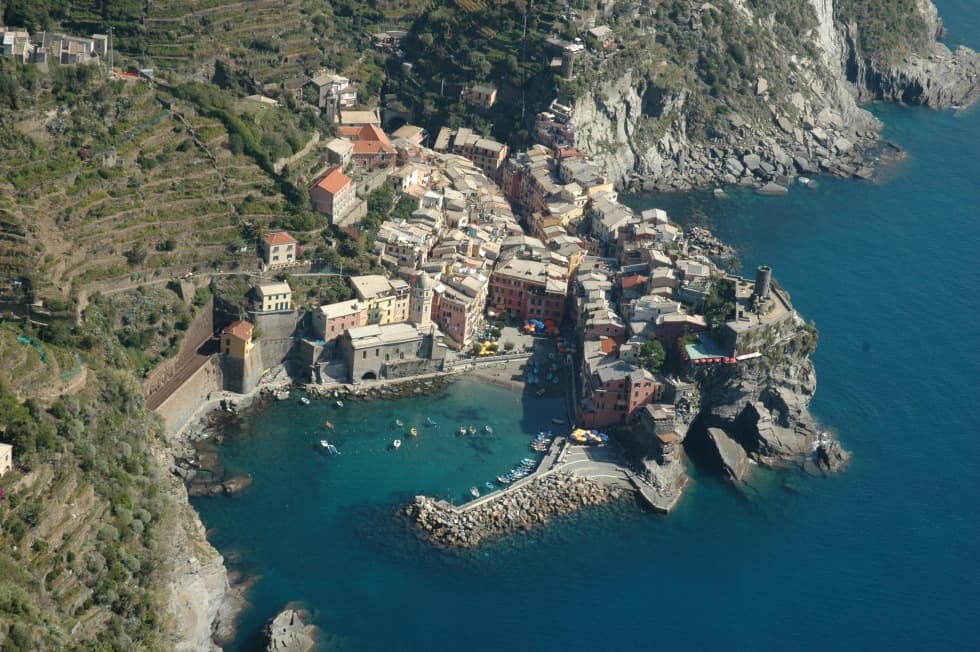 Adress
Via Terraro snc – 19015 Levanto (SP)
P.IVA & C.F. 01211680119
CODICE CITR: 011017-ALB-0011
Reservations
Monday - Sunday: 8:00 – 21:00
Availabilities and rates shown on our booking engine are real and up to date and are the cheapest online.